Digigram
90 questions
40 minutes
Official certificate, which can be added to your CV and job search sites
Pass the test
National testing for digital literacy
4 types of testing
Novelty
New educational TV shows - every months
Learn simply and conveniently
Start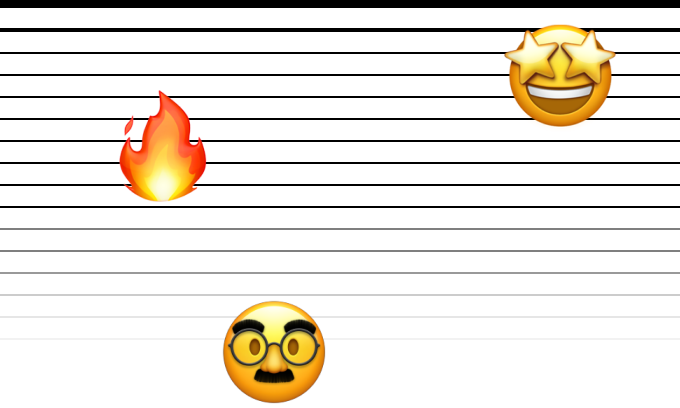 Select a TV show by topic
Several dozen educational TV shows are available on the platform. They are all free
Learn when and where it is convenient for you
After watching a TV show, take a little test - for a better understanding of the topic
Get your certificate
It confirms the skills you have acquired and will help you during your employment
Podcasts
Podcasts are audio recordings distributed on the Internet. Podcasts can be reminiscent of a radio or audio show, and include interviews or lectures
Show all
Success stories
We make life easier for Ukrainians
01
It seems to me that since I learned to use the computer and the Internet, which was 5 years ago, I am getting younger every year… My life has become active and full.
02
Digital education is a quantum leap into a fantastic field of opportunity that I could only dream of before. To live a good, creative, barrier-free life, carry out my plans and dreams, communicate
03
I am a writer, historian, and a local history researcher, now that I have mastered computer technology and the Internet, I can now write and share my work on social networks.
04
My smartphone and laptop don't scare me, quite the opposite, they are my friends! I know what it's like to live online - I communicate with friends and relatives every day in social networks.
05
Now I can't imagine how I would live without having an opportunity to call my relatives on Skype whenever I want, communicate with friends on Facebook and via e-mail.
1 391 482
Users of the platform
Ambassadors of digital education
Many Ukrainians need support in mastering digital skills. You are the one who can become a guide to the digital world for them. Join the community of active citizens!
Need help?
If you have any other questions, please contact the support hotline (08:00 to 20:00)